Black and White MFP's
Products and Services Tailored to You
Features, cost, and functionality can all be tailored to your office, reduce your monthly bill with more efficient technologies and make your team more productive. Call us today for friendly, no-hassle advice about which model of black and white multifunctional printer may be best for you.
Other Office Printers
Whether you are looking for faster copiers, energy-efficient machines or more reliable technologies, Carrel's Office Solutions has what you need. We offer the black and white multifunctional printers that lower your monthly bills, reduce your cost per copy and make daily tasks easier.
When making a large investment in office equipment, you want something that is customized to your specific business requirements. That's why we offer only the best equipment from leading brands like Kyocera and Xerox. Our products will support your operations for the long-haul. You can select the features that you need including time-saving apps, key cards, hole punch, stapling and more.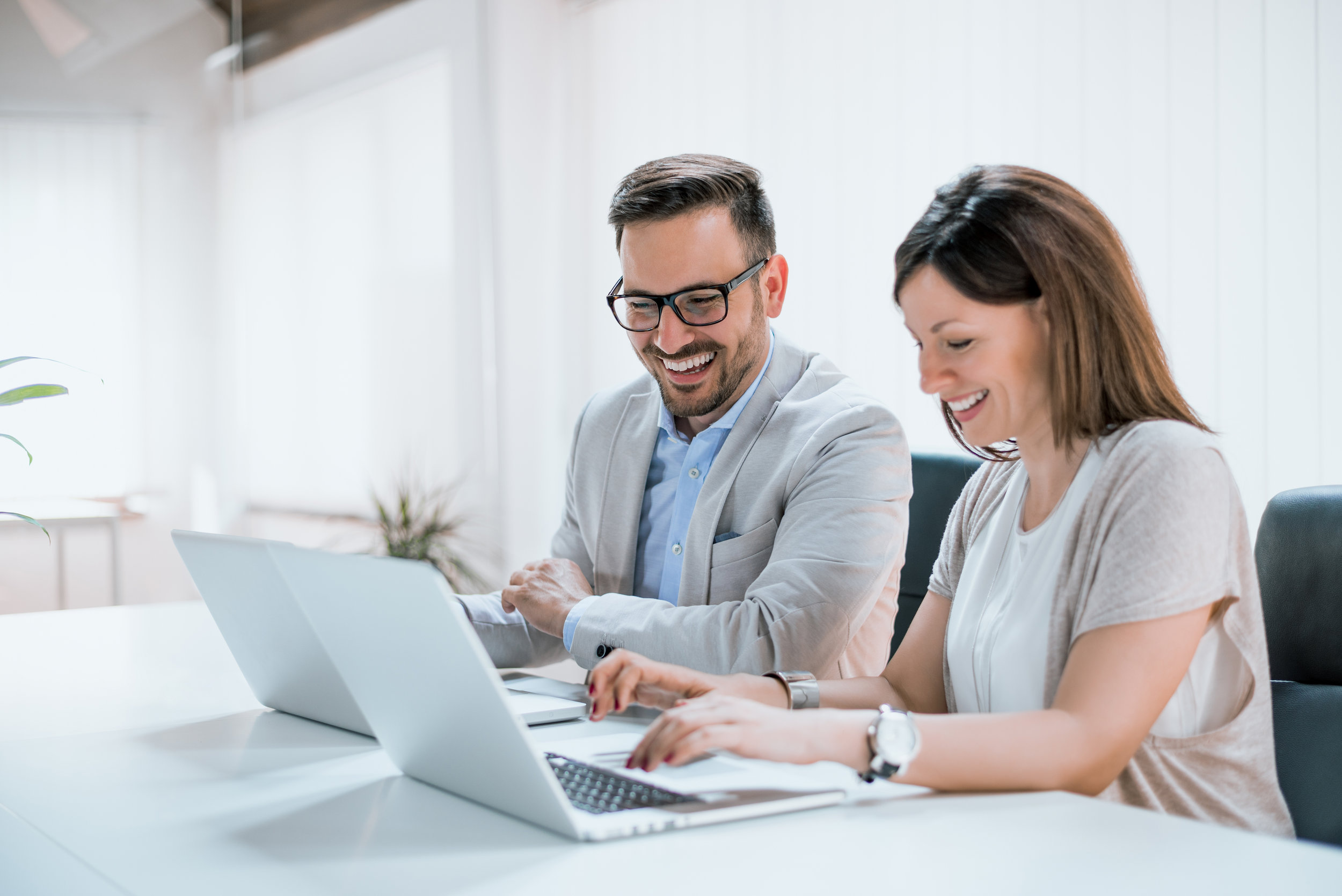 Solutions that Save You Time and Money
Our products have the functionality that you need including instant cloud and mobile connectivity, data protection, high-volume task completion and more. Call our team for friendly and no-hassle advice about which model may be best for you.
We Work for You
We are ready for your call. Our professional technicians are available to address an emergency repair issue, provide routine maintenance or help you navigate your options as you consider upgrading your current equipment. Let us help you today.